Welcome to Shop Local GP's New Blog!
Updated: Oct 1, 2022
Another batch of Wild Rose! The success of this soap is definitely a testament to good quality fragrance! Wild Rose scents can smell like dollar store perfume so quickly, but this scent is a true floral beauty.
Advantage Bookkeeping & Business Consulting
Registration is open! We CANNOT wait to see everyone crush it this year!
Shop Local GP has some changes coming....we have moved the website to a new platform, working on an events calendar for Grande Prairie and Area and very close to publishing the Shop Local GP App!!
If you have any events to add to the website, please send the event details to kim@shoplocalgp.ca Stay Tuned :)
DECK SEASON IS ALMOST HERE!
The crew at 780Handyman has extensive knowledge and experience in building various types of decks and different materials.
We supply everything from the permits and plans to pilings and design.
give us a call today and you'll be happy you did!
Mud Puddle Farm's Rustic Kitchen
Orders have been delivered to Miss Bliss Artisans & Antiques / MBE Coffee Bar. Check in at the counter for pickup.
There are some extra BBQ & plain meatballs and Smoked Chicken- chopped too.
PureLife Cleaning and Maintenance
Are you dependable? Have a positive attitude? Can you work independently and in a team environment? Have drive and want to work for something bigger? Do you have transportation? A clean drivers abstract? Can pass a clean criminal record check? Do have pride in your workmanship? Can you take constructive criticism? Want to learn, practice and grow? Do you enjoy the excitement of working your way up the ladder?
Are you wanting a welcoming inclusive workplace with fair opportunities?
PURELIFE IS LOOKING FOR YOU!
Position is during the day, part time. With proficiency and growth, will have the opportunity of a full time position.
Please send all job inquires to inquiry.plc@gmail.com
Are your Brows ready for the Summer heat? If you want brows that are:
Waterproof Sweat Proof Never need to be penciled
…Powder Brows may be the option for you!
"Waking up with brows and eyeliner makes me feel like I wake up looking well rested & beautiful. I'll never go back to the days of smudges & uneven application after this. Can jump in the lake freely with my grandkids and enjoy myself without having to worry about fixing myself up ."- SC
Schedule in a free consultation for P O W D E R B R O W S —>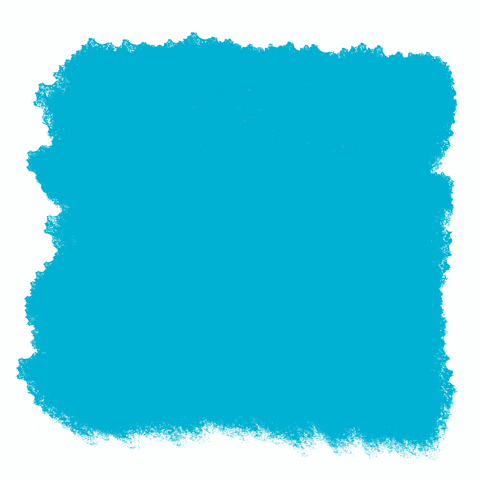 Shop Local GP is working on an events calendar for the Grande Prairie Area, take a look and see what the events calendar looks like so far! www.shoplocalgp.ca/events